Broken down into topical sections, the NEW ebook series offers you the knowledge you need.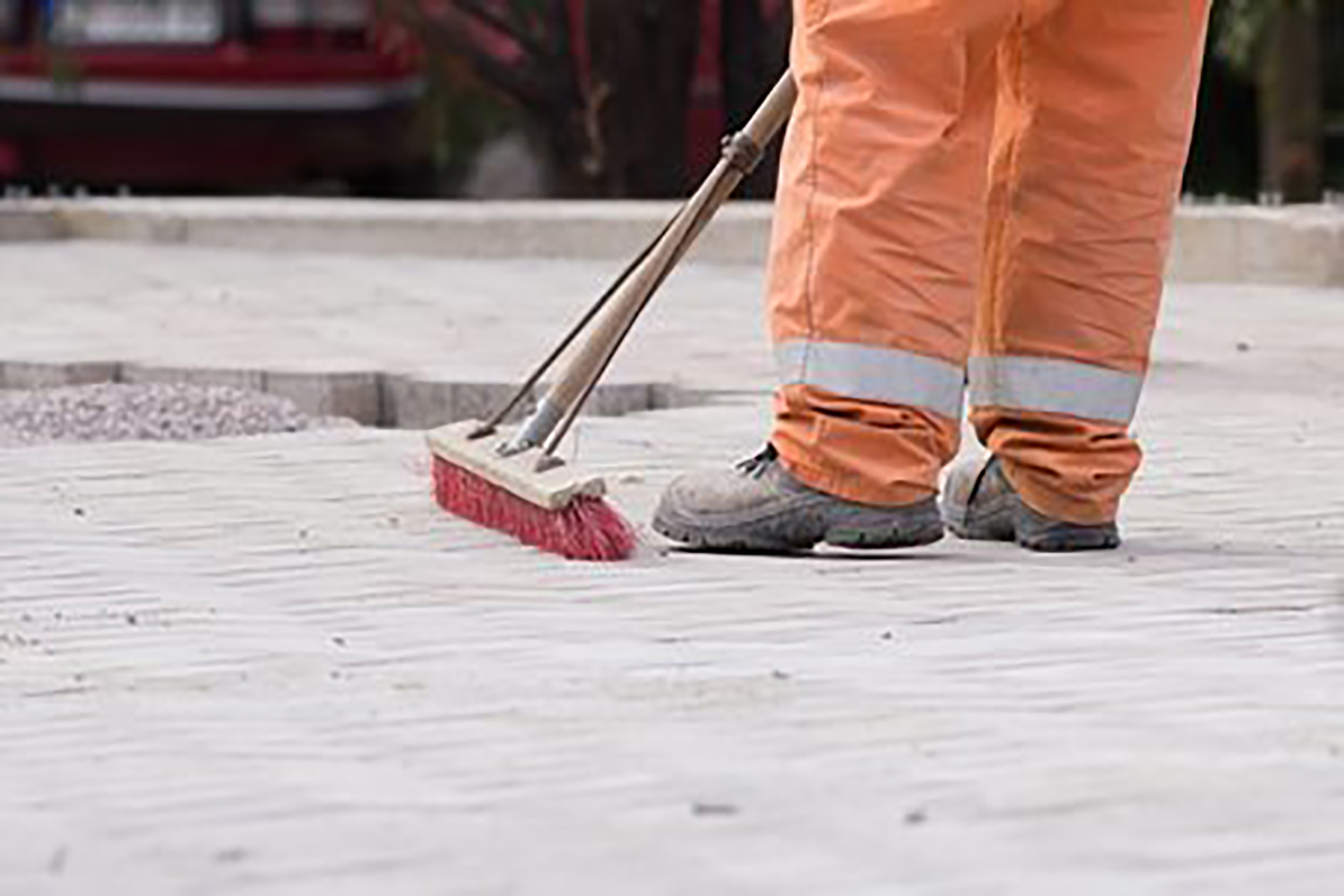 Benefits of Good Site Housekeeping Ebook
SKU 000028
Product Details
If there is one area that is underestimated more often than not, and therefore not allowed for on the costing sheet, it is that of site housekeeping – in other words, keeping the site clean and tidy. A clean site tells all sorts of people all sorts of information. If I have the need to go to a site that I do not have direct control over, I can tell at a glance what sort of workmanship and disciplines I will find just by how well organised and clean the site is... Buy the Ebook to read more.
Save this product for later
If you are looking for something specific or simply cannot find any information on a certain topic please do not hesitate to let us know.