Broken down into topical sections, the NEW ebook series offers you the knowledge you need.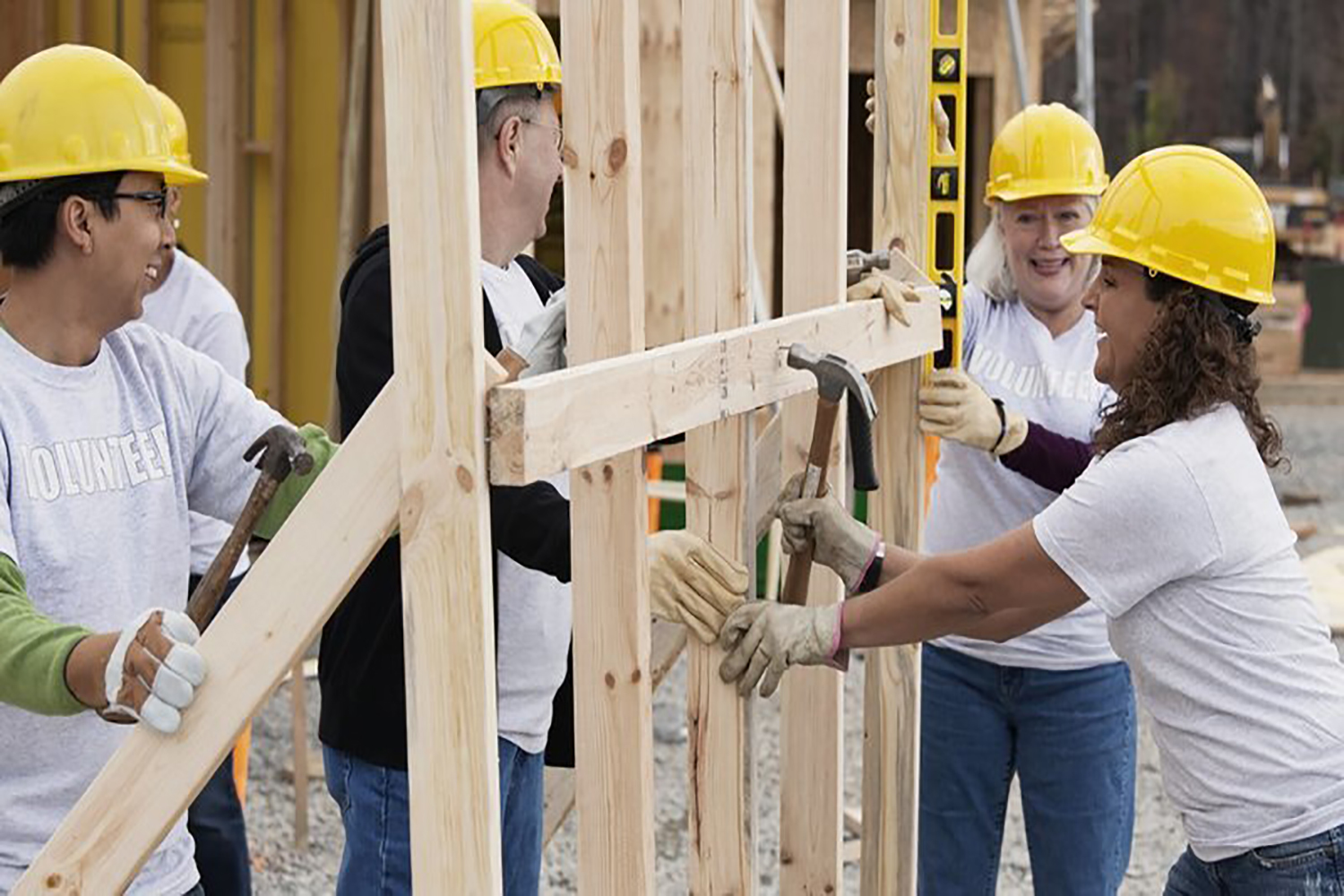 Health and Safety on Site Ebook
SKU 000017
Product Details
To some it might appear to be a rather tedious subject, and especially now with the recent changes to Construction Design Management (CDM) legislations, simply a necessary box to be ticked that might not make particularly interesting reading. However, health and safety (H&S) on site is an extremely important subject, and one to be taken very seriously. Whilst there is a different article covering the legislative side of things(CDM), it does not discuss the practical side of H&S on site... Buy the Ebook to read more.
Save this product for later
If you are looking for something specific or simply cannot find any information on a certain topic please do not hesitate to let us know.