Broken down into topical sections, the NEW ebook series offers you the knowledge you need.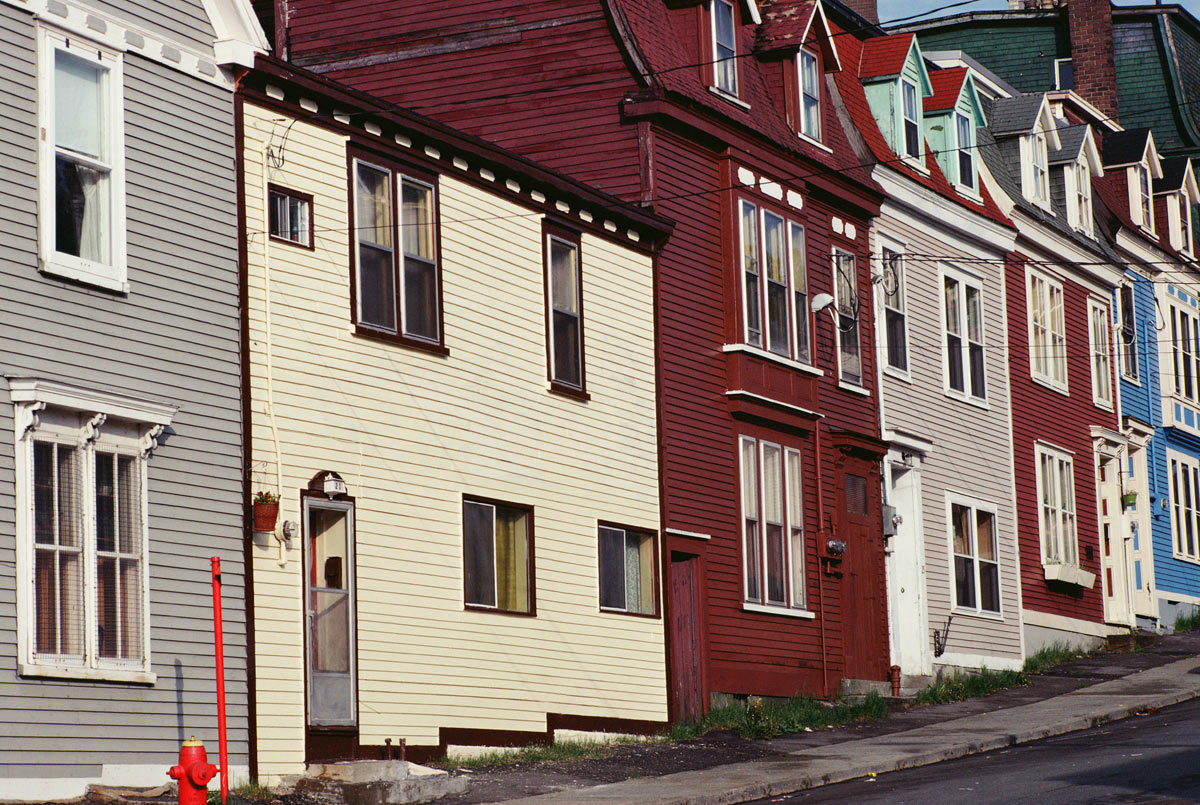 Neighbours and Keeping them Onside Ebook
SKU 000020
Product Details
If you have bought a plot or building with planning approval previously granted, in an urban or semi-rural area, there is a serious chance that the project was met with resistance from your neighbours in the form of objections at the application stage. This is an unfortunate fact, as people in this country inherently oppose change to what they perceive as 'their' territory, and the issue becomes worse, as local authorities are more likely to grant permission for a new dwelling in an existing built-up area; hence, the term 'backyard developments'... Buy the Ebook to read more.
Save this product for later
If you are looking for something specific or simply cannot find any information on a certain topic please do not hesitate to let us know.