Broken down into topical sections, the NEW ebook series offers you the knowledge you need.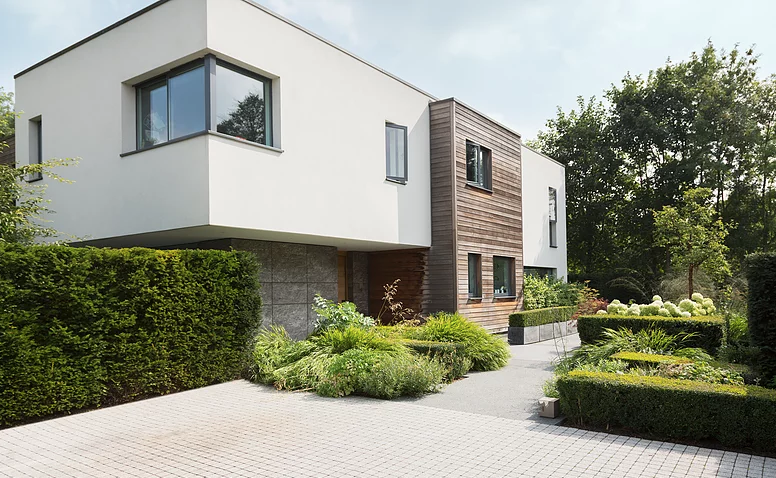 PassivHaus, is it overhyped? Ebook
SKU 000047
Product Details
The point of PassivHaus is to reduce energy consumption. That's it. It is a design and construction method developed by Dr Wolfgang Feist over the past 20 years in Germany to reduce the amount of energy a house uses... Buy the Ebook to read more...
Save this product for later
If you are looking for something specific or simply cannot find any information on a certain topic please do not hesitate to let us know.