Broken down into topical sections, the NEW ebook series offers you the knowledge you need.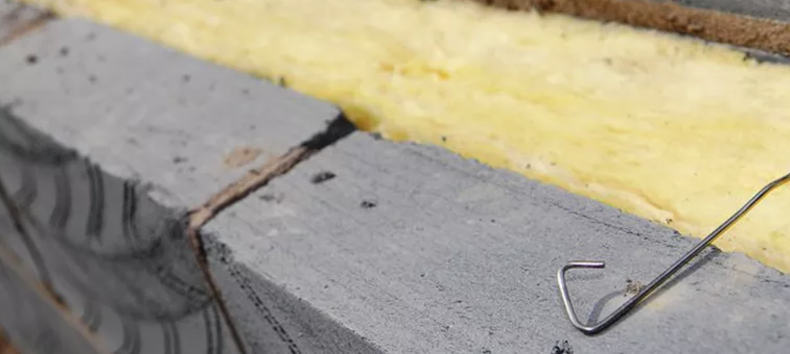 Ra Build: The all-in-one building solution Ebook
SKU 00052
Product Details
A Systen build using the same concept as timber frame but with aircrete blocks.
The entire inside skin is constructed, including floors and roof, leaving window openings. Since the blockwork uses an adhesive, which cures in about 20 mins, rather than traditional mortar, the progress is extremely quick. Buy the Ebook to read more...
Save this product for later
If you are looking for something specific or simply cannot find any information on a certain topic please do not hesitate to let us know.