Broken down into topical sections, the NEW ebook series offers you the knowledge you need.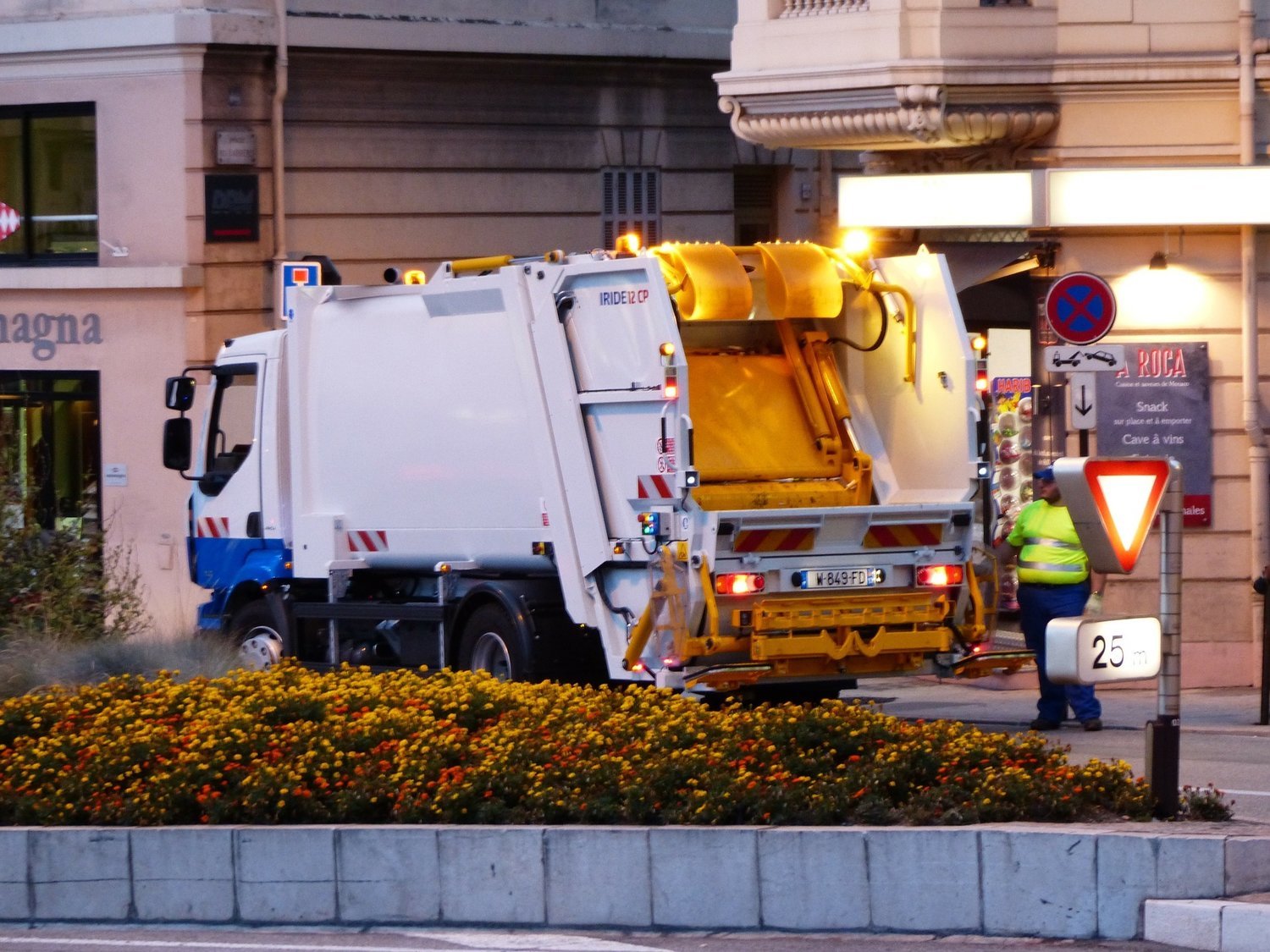 Site Waste Management Ebook
SKU 000058
Product Details
This guide is intended for use by professional builders, developers and tradesmen. Using good waste management practice on site will help your organisation to comply with environmental legislation, reduce your costs and assist in creating a positive image of your business... Buy the Ebook to read more
Save this product for later
If you are looking for something specific or simply cannot find any information on a certain topic please do not hesitate to let us know.