Broken down into topical sections, the NEW ebook series offers you the knowledge you need.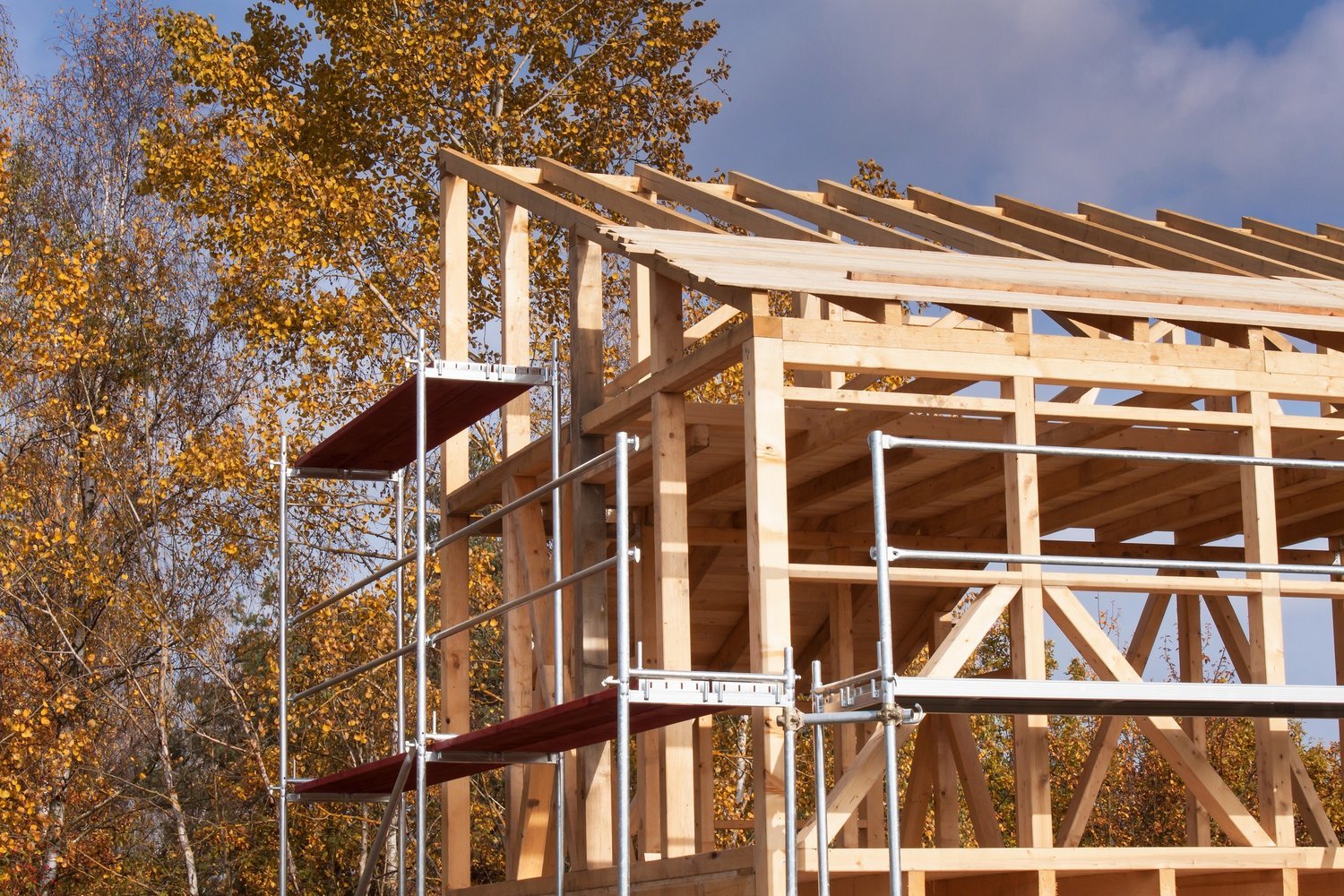 Why use Timber Frame? Ebook
SKU 000053
Product Details
An average house can be built 15% faster than using traditional methods. When building nursing homes or multiple units this time saving is multiplied and can show large financial savings... Buy the Ebook to read more
Save this product for later
If you are looking for something specific or simply cannot find any information on a certain topic please do not hesitate to let us know.