Broken down into topical sections, the NEW ebook series offers you the knowledge you need.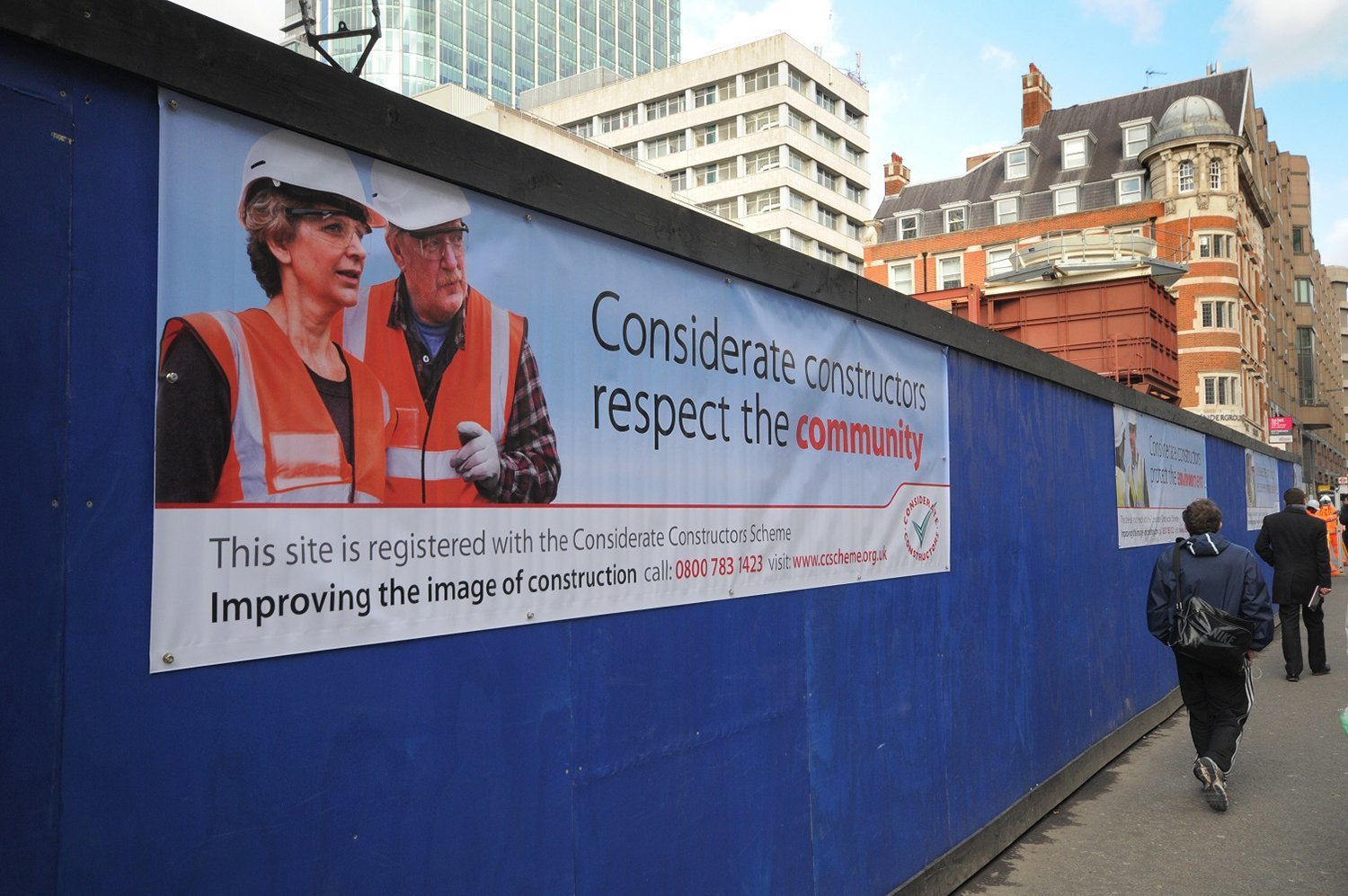 CCS Ebook
SKU 000060
Product Details
The Considerate Constructors Scheme is the national initiative set up by the construction industry to improve its image. Sites and companies that register with the Scheme are monitored against a Code of Considerate Practice, designed to encourage best practice beyond statutory requirements... Buy the Ebook to read more
Save this product for later
If you are looking for something specific or simply cannot find any information on a certain topic please do not hesitate to let us know.