Broken down into topical sections, the NEW ebook series offers you the knowledge you need.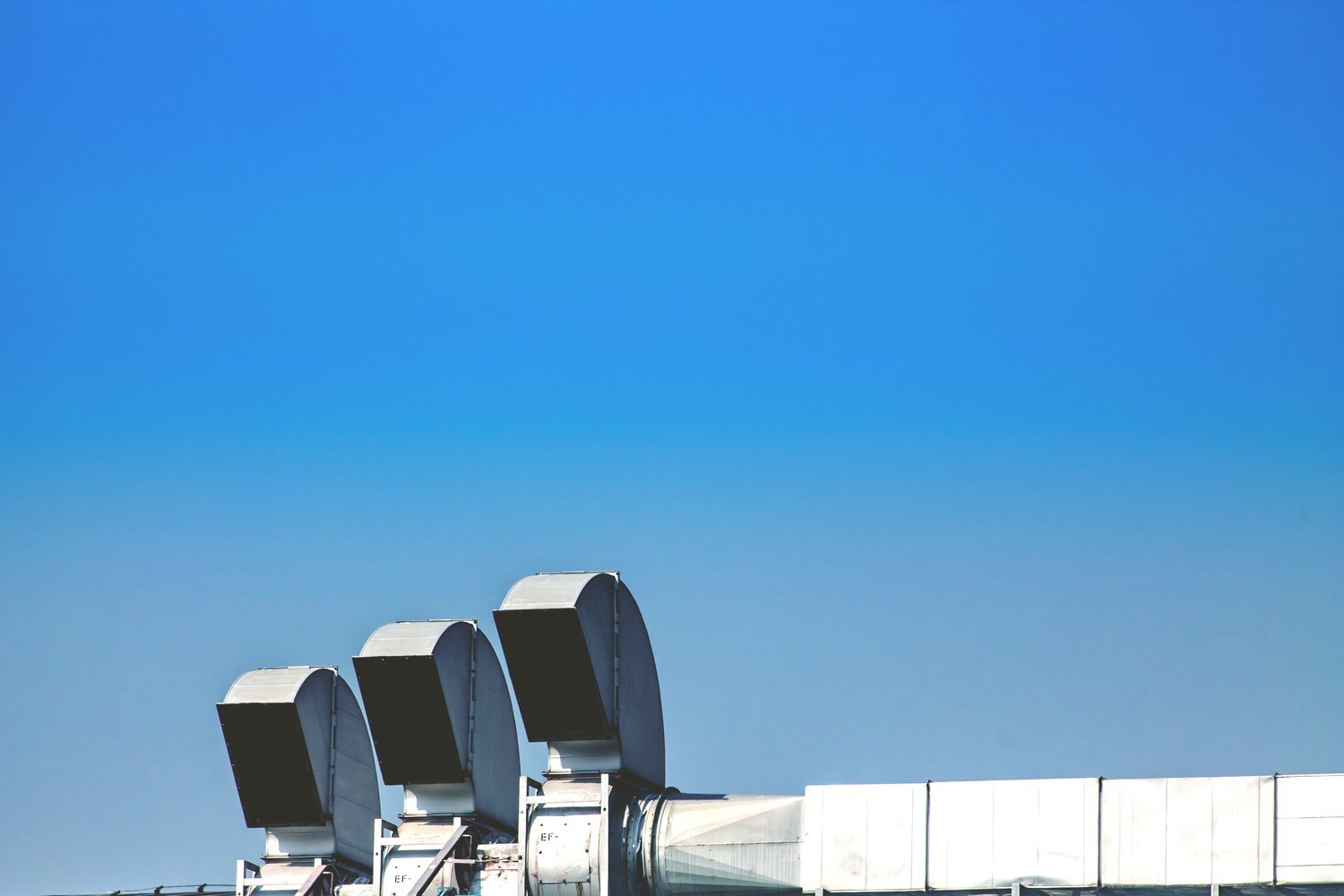 Mechanical Ventilation and Heat Recovery (MVHR) Ebook
SKU 000064
Product Details
There are several reasons why you would want to install an MVHR system in your home. Whilst with a new build, the advantages are easy to define, with refurb or renovation, it becomes more a style choice than a necessity... Buy the Ebook to read more
Save this product for later
If you are looking for something specific or simply cannot find any information on a certain topic please do not hesitate to let us know.