Broken down into topical sections, the NEW ebook series offers you the knowledge you need.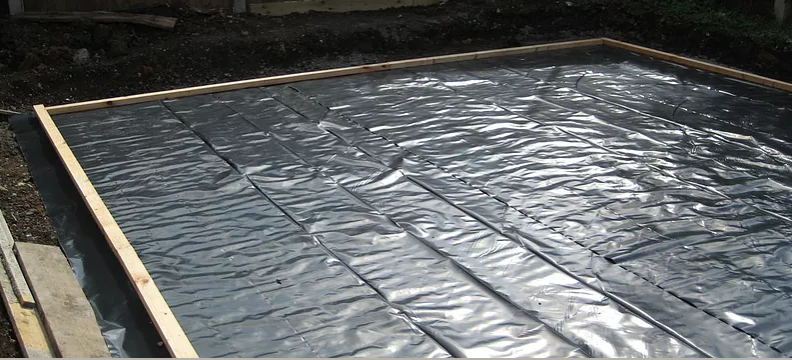 Membranes Explained Ebook
SKU 000048
Product Details
Membranes tend to be used for two things – to keep things out such as moisture or gas, or to keep things in such as air/heat. Buy the Ebook to read more...
Save this product for later
If you are looking for something specific or simply cannot find any information on a certain topic please do not hesitate to let us know.