Broken down into topical sections, the NEW ebook series offers you the knowledge you need.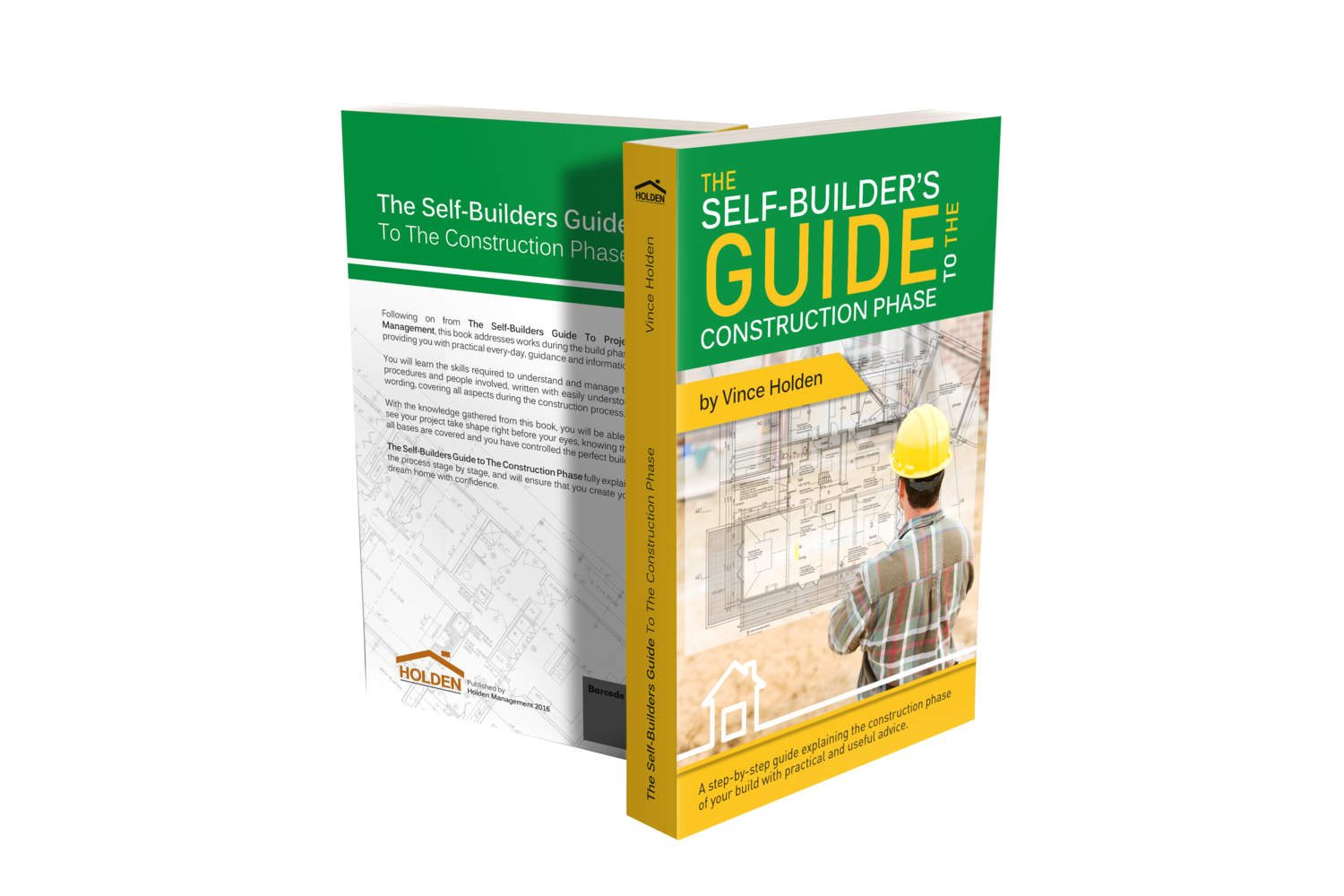 The Self-Builders Guide to the Construction Phase
SKU 111111
Product Details
Following on from The Self-Builders Guide To Project Management, this book addresses works during the build phase, providing you with practical every-day, guidance and information. You will learn the skills required to understand and manage the procedures and people involved, written with easily understood wording, covering all aspects during the construction process. With the knowledge gathered from this book, you will be able to see your project take shape right before your eyes, knowing that all bases are covered and you have controlled the perfect build. The Self-Builders Guide to The Construction Phase fully explains the process stage by stage, and will ensure that you create your dream home with confidence.
Paperback: 296 pages
Publisher: Holden Management; 1 edition (7 May 2016)
Language: English
ISBN-10: 0993406424
ISBN-13: 978-0993406423
Save this product for later
If you are looking for something specific or simply cannot find any information on a certain topic please do not hesitate to let us know.