Broken down into topical sections, the NEW ebook series offers you the knowledge you need.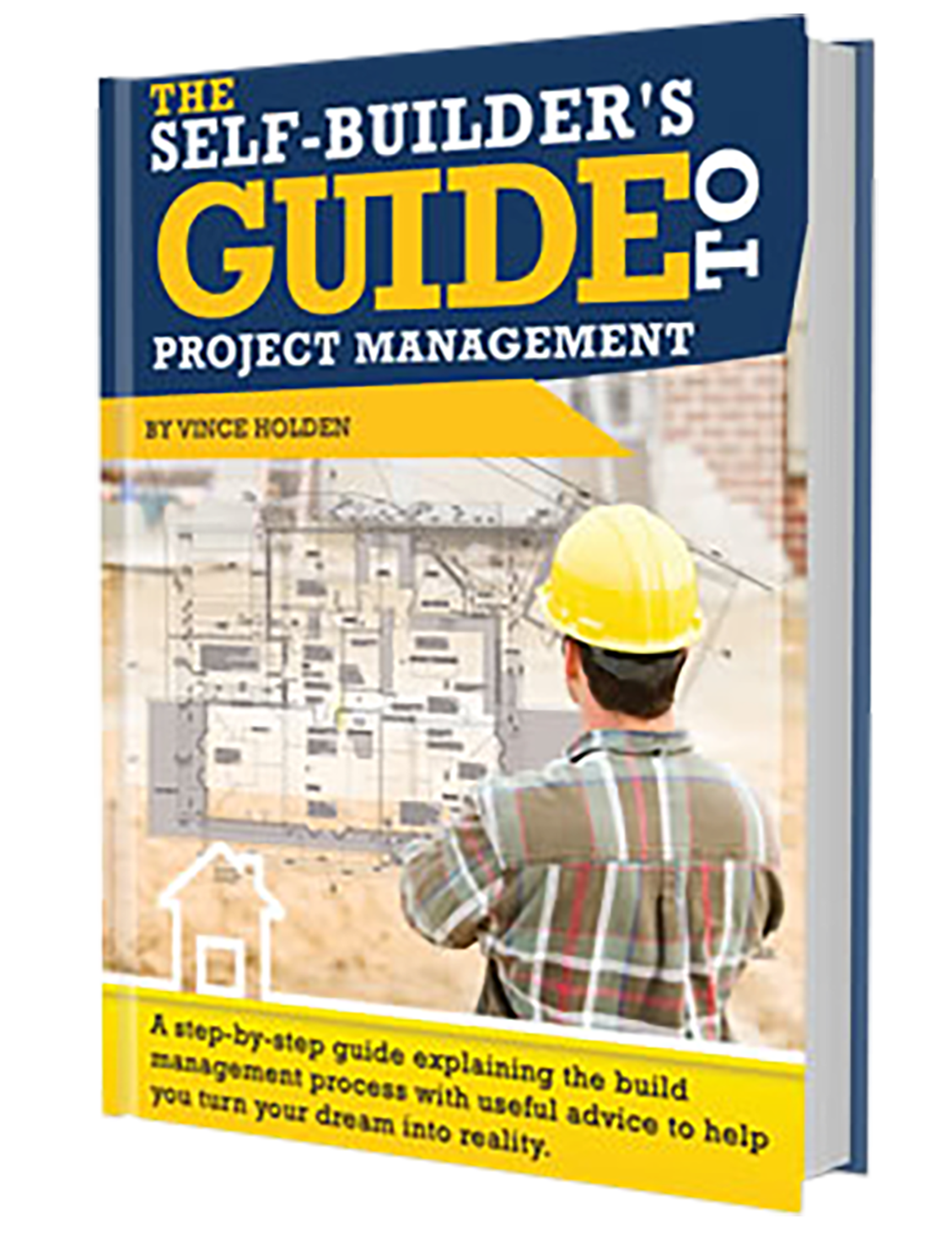 The Self-Builders Guide to the Project Management
SKU 111112
Product Details
The Self-Builders Guide to Project Management. Practical advice compiled from over 40 years of construction experience. More and more people are contemplating building their dream home. The purpose of this book is to present the principles and techniques of practical construction project management, beginning with the Pre-Construction phase through coordination of design and then on through to prepare you for the Construction phase. Written from the constructor's perspective, with useful advice, this book will familiarize you with construction management fundamentals and provide you with the everyday knowledge required to develop, plan and manage your project. The Self-Builders Guide to Project Management explains the process stage by stage, and is designed to help you turn your dream into reality.
Paperback: 286 pages
Publisher: Holden Management (26 Sept. 2015)
Language: English
ISBN-10: 0993406408
ISBN-13: 978-0993406409
Product Dimensions: 15.2 x 1.8 x 22.9 cm
Save this product for later
If you are looking for something specific or simply cannot find any information on a certain topic please do not hesitate to let us know.